Our Services
Advancing Your Mission
Together, we'll chart the course.

Engaging new audiences or approaching a foreign market is a daunting task.
That's where Karvi Group comes in.
At the foundation of every Karvi Group partnership is a carefully-crafted strategic agenda designed to meet our clients' specific targets. To some, we are strategist and advisor, for others our role is matchmaker and facilitator. Share your vision with us, and we'll formulate a plan.
Strategic Consulting Services
The scope and scale of our work varies depending on your unique needs. Among our most popular services are:
Business Development Strategy
Communication, Marketing & Presentation Support
Introductions & Networking Assistance
Market & Customer-Specific Trade Missions
International Mergers & Acquisitions Support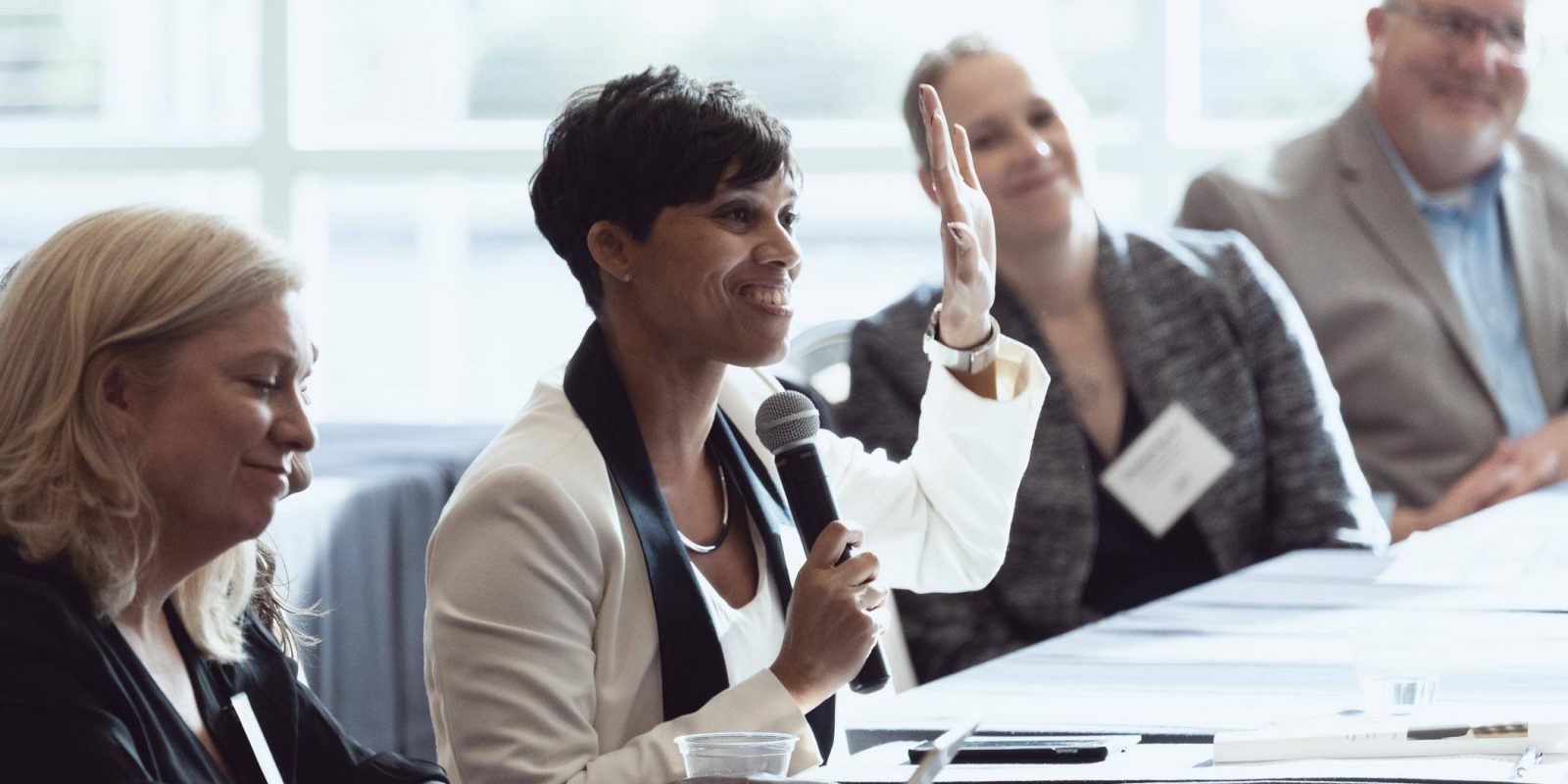 International business events provide targeted and meaningful engagement opportunities for you to establish and advance strategic relationships. Events run the gamut from intimate gatherings to large-scale productions, including:
Industry-Specific Conferences
High-Impact, Purpose-Driven Events
Workforce Development & Organizational Leadership Training Connections We are ready to leverage our industry knowledge, extensive network and broad array of services in order to optimize your ability to explore and attain international business development objectives.
Whether your firm is a start-up or already well established, we can help.
We're here to support your journey.