Strategic International
Marketing and Business Development
Supporting our clients' international marketing and business engagement goals and objectives by bridging the gap across cultures and regions.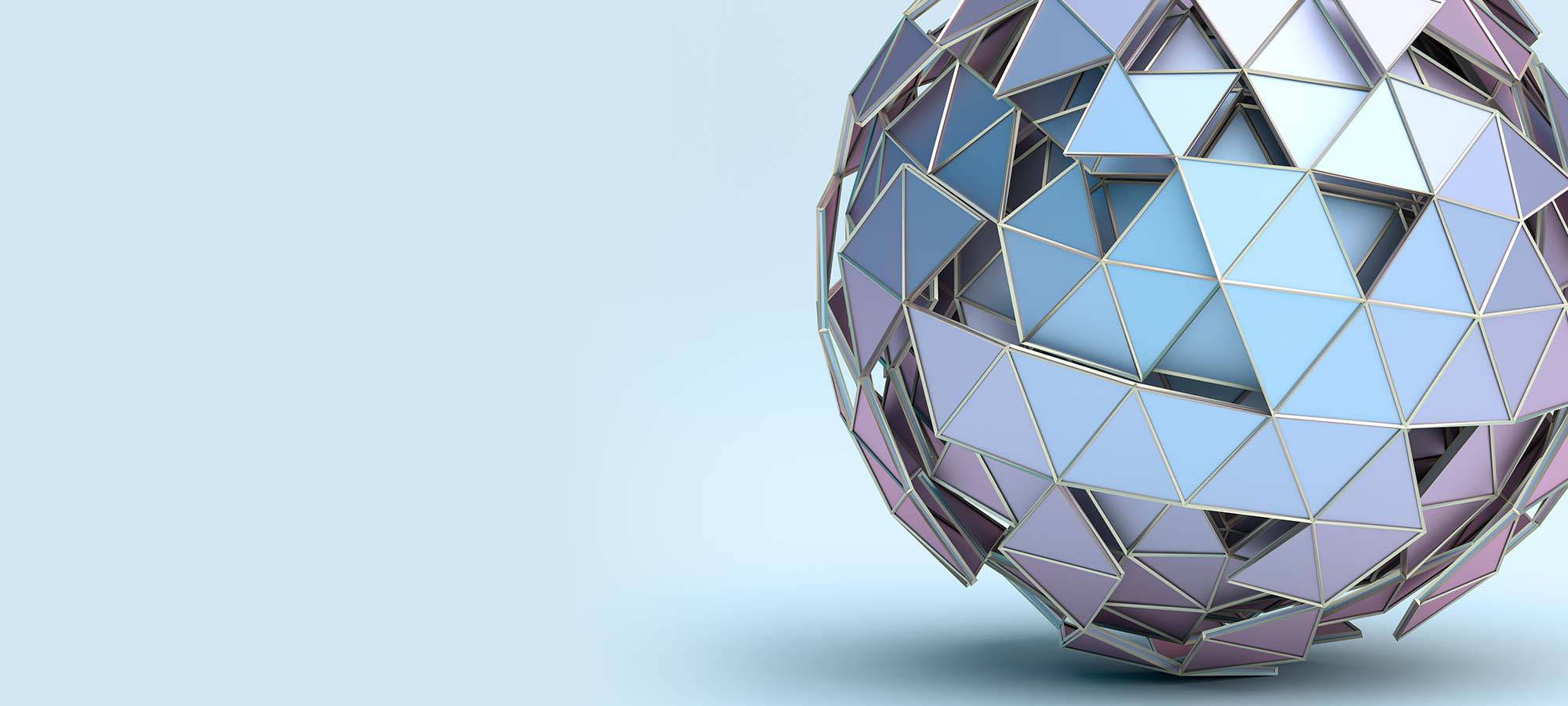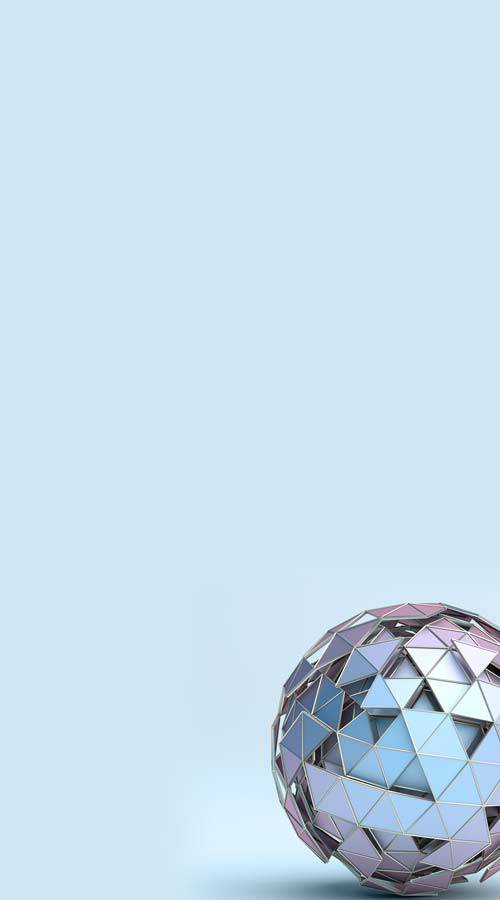 Who is Karvi?
Karvi Group is an international business development firm that provides companies of all sizes and levels of maturity with strategic and meaningful marketing and business development support. We focus on the American perspective, assisting both US companies seeking international growth opportunities and firms headquartered overseas striving to expand into American markets. Our support includes Consulting, Trade Mission, Communication/Marketing assistance,  and Business Conference with One-on-One Engagement.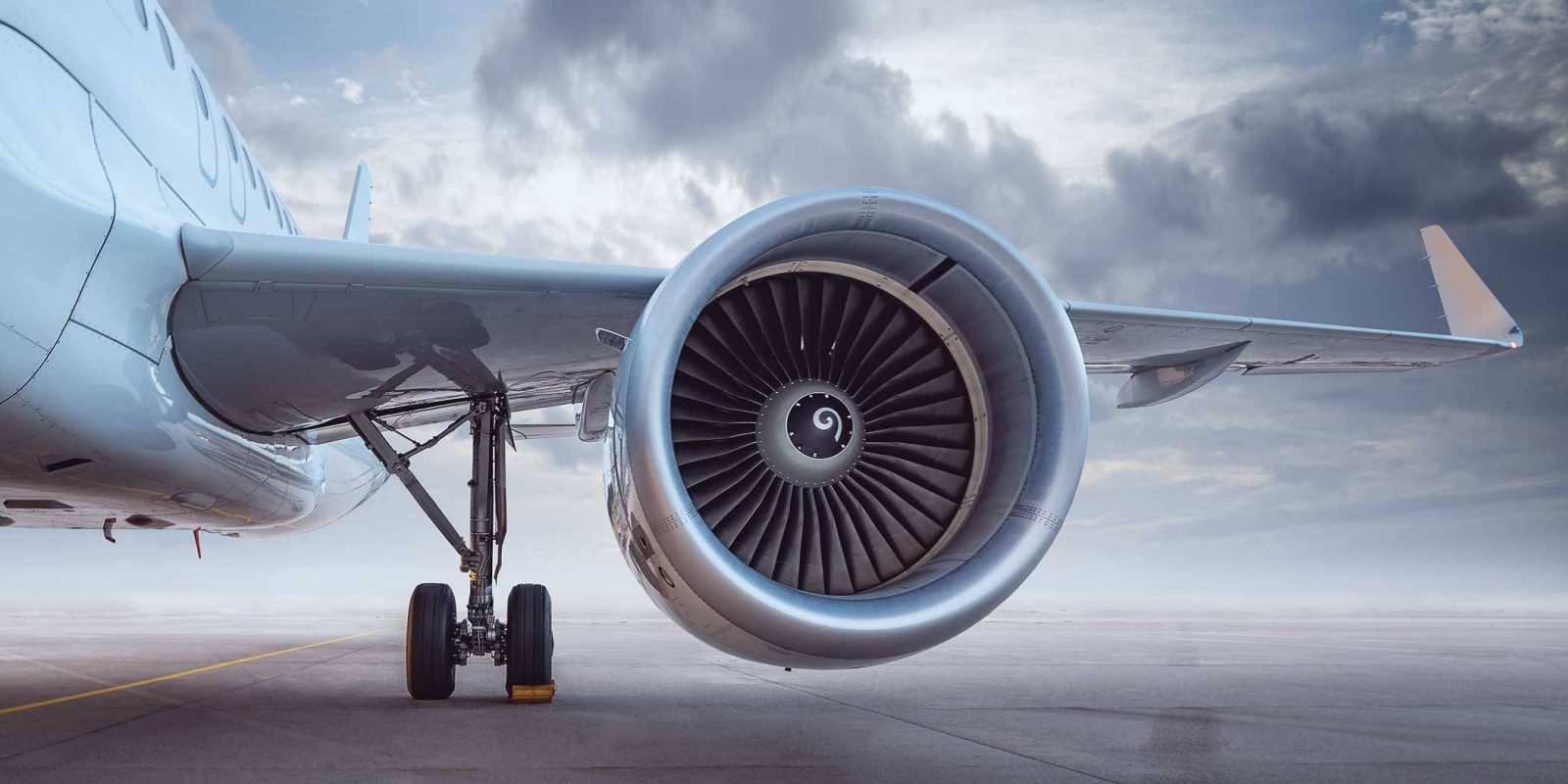 Our core activity is centered on high-tech and mobility-related supply chain industries, including:
Aerospace, Space and Defense
Automotive, Transportation and Mobility
Advanced Materials and Manufacturing
Life Sciences
Outdoor Products and Recreation
From business development and sales, project management, purchasing and strategic international supplier sourcing, and corporate strategy – we stand ready to leverage our vast industry expertise, global network and creative services to supplement your efforts and hit your targets.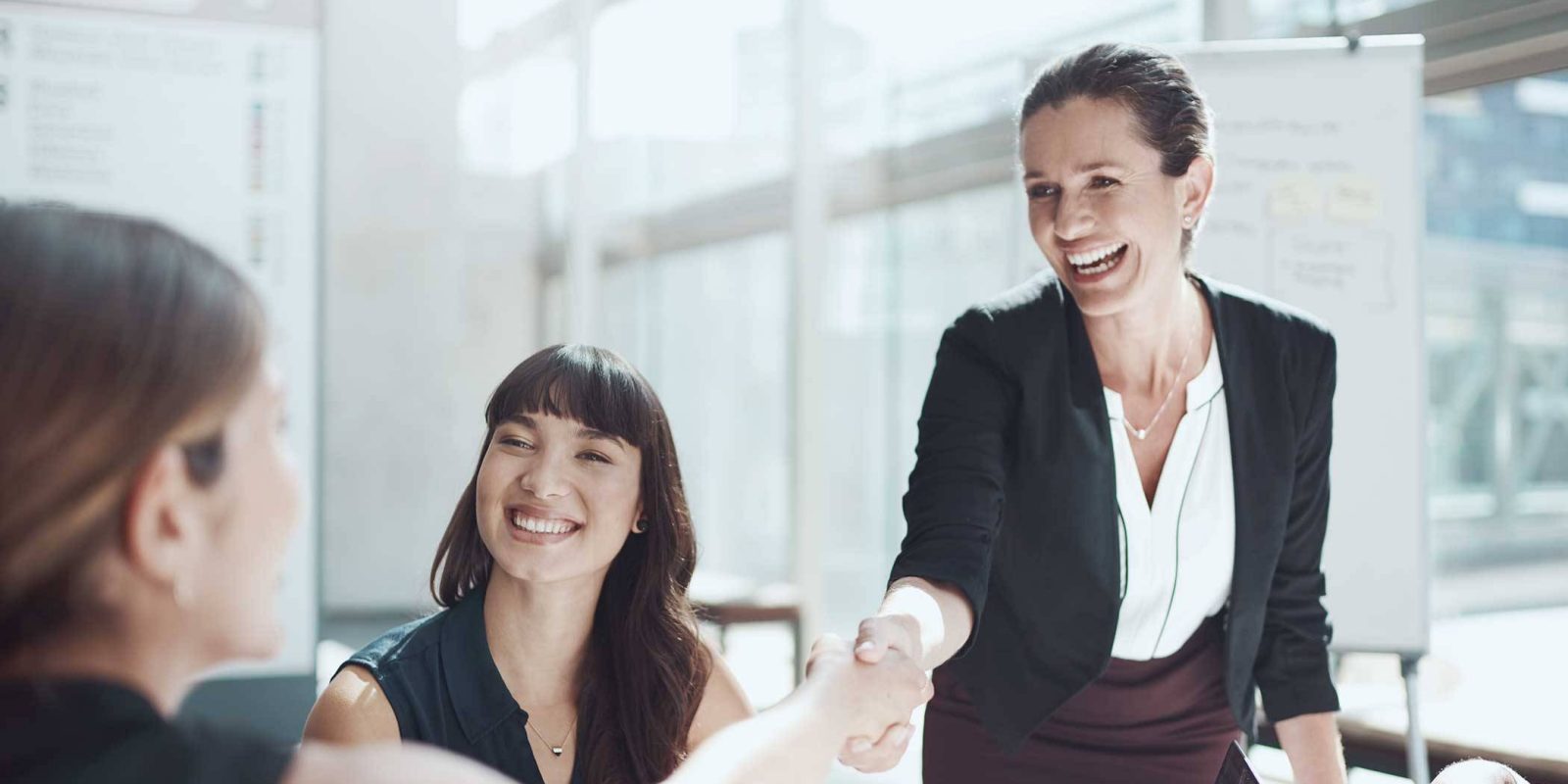 Though every project is different, all of our efforts and partnerships are focused on assisting our clients to achieve their international engagement objectives. Share your unique vision, and we will curate a series of strategic initiatives to serve your specific business goals, from business development strategy and promotion support to key target introductions, one-on-one collaboration, market- and customer-specific trade missions, and communication, marketing and presentation guidance. Karvi Group can help advance your mission and achieve your objectives.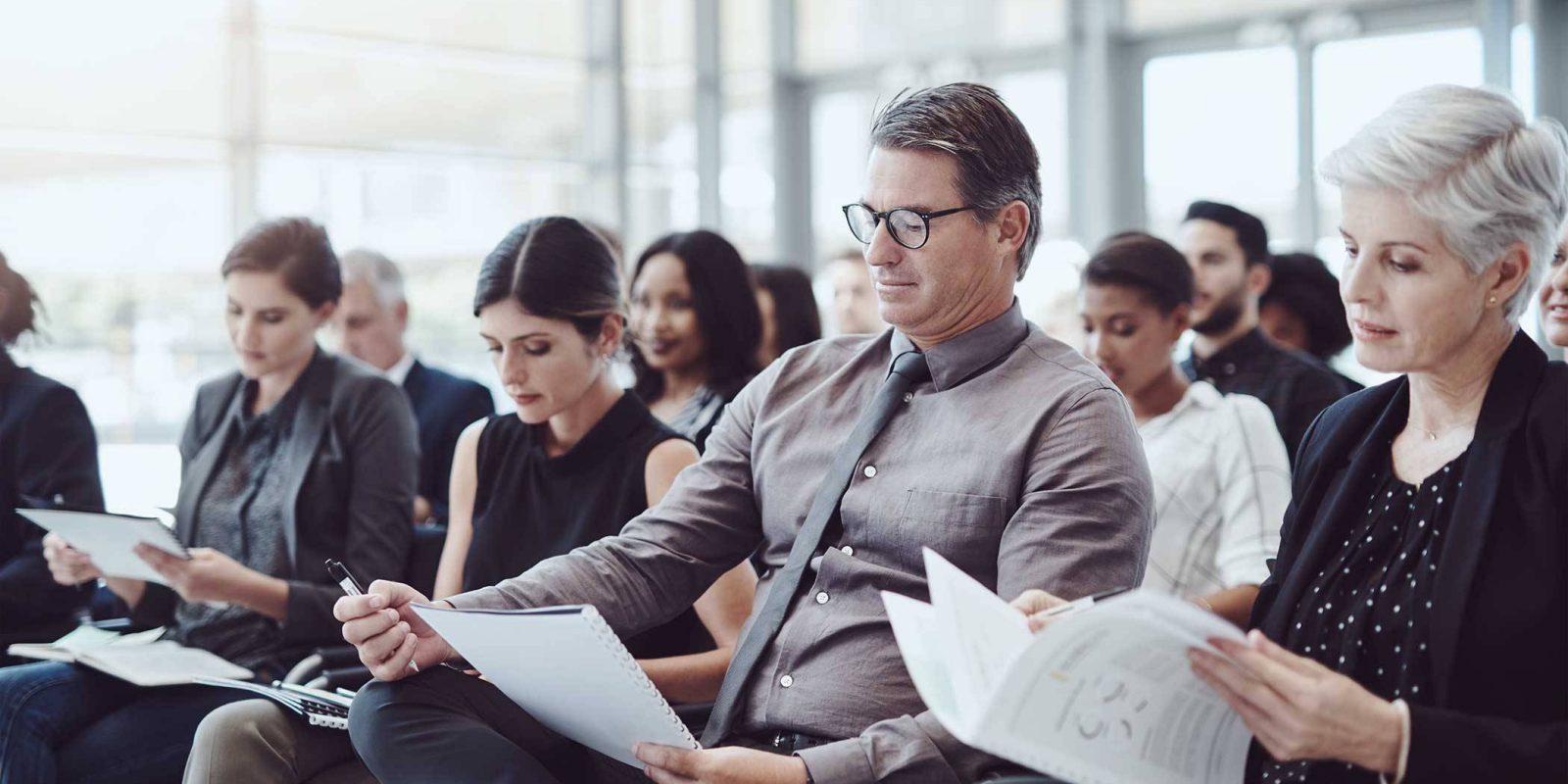 Being in the right place at the right time – and alongside the right people – is an integral component to our clients' success. Strategic international and industry-focused events provide targeted, meaningful engagement opportunities to connect. With Karvi Group in your corner, you will have insight into which events worldwide have the potential to be mission-critical for your firm. Additionally, we develop and support the execution of events that target regions of growth and specific industries.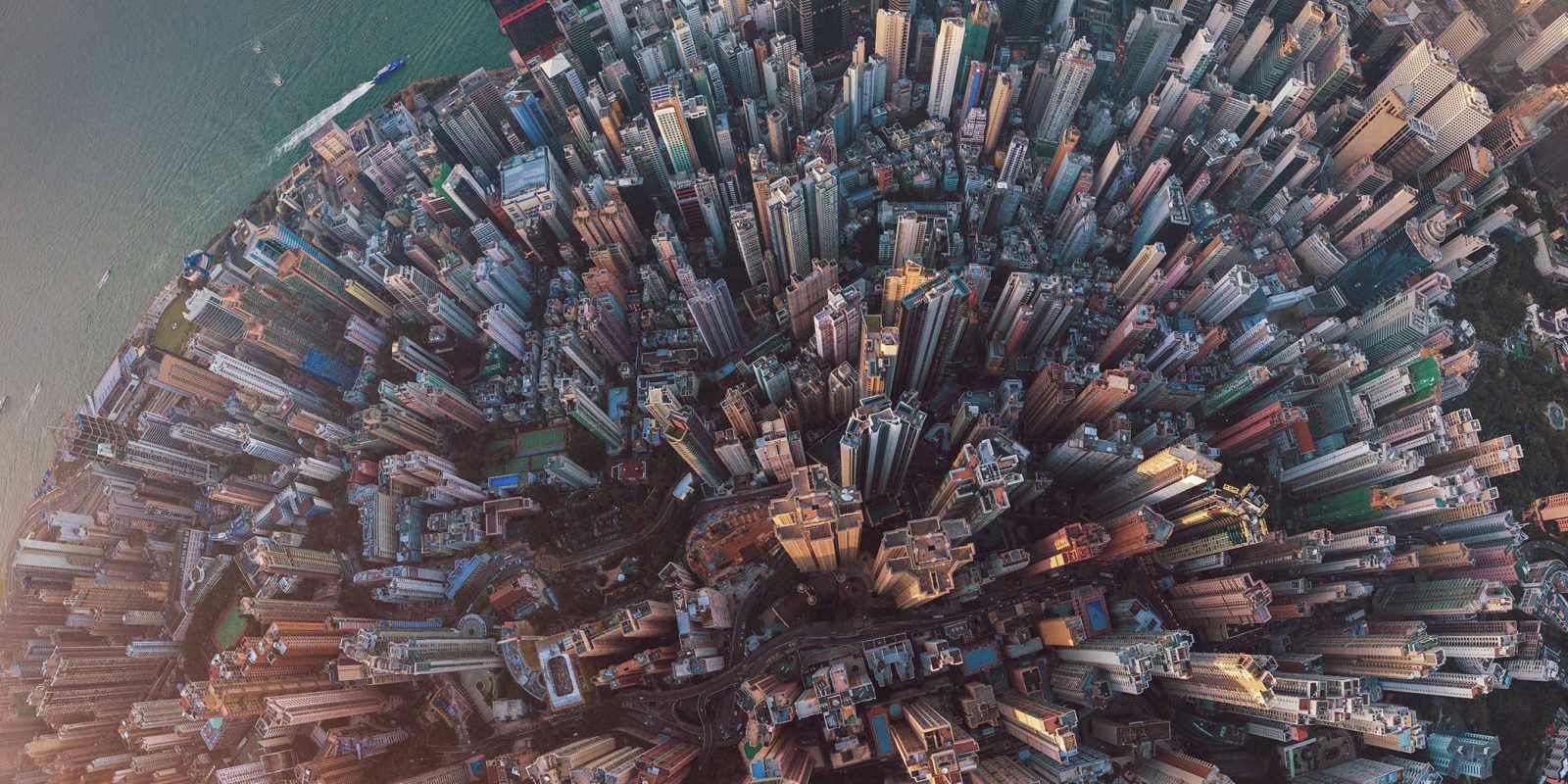 We are experienced in working with firms of all sizes, and can create custom value-driven solutions that support and supplement your business objectives. From new market entrants in an industry or part of the world, to refining your approach with industry- and regionally-adapted messages cultivated to optimize your market engagement, we are here to support.