Our Approach
Maximizing Results
We narrow the divide, so you can get down to business.

At Karvi Group, we support both American firms exploring international expansion opportunities and companies headquartered overseas keen to expand their US engagement.
Whatever your industry-focused growth targets and objectives – from internal plant/operations expansion into international locations, to supply chain development and customer engagement – we can help.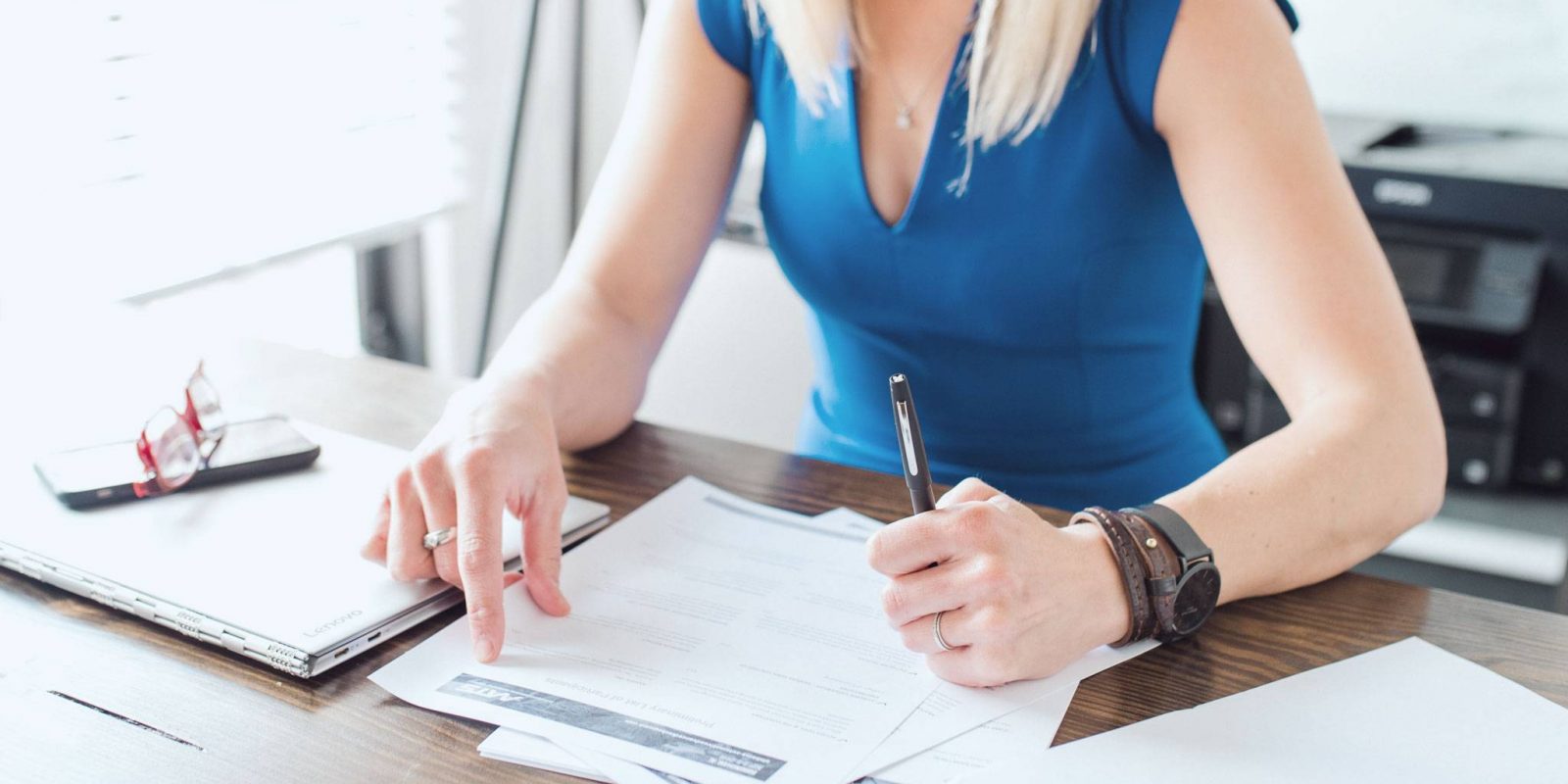 Our team of highly experienced and credentialed industry experts is equipped to provide a variety of executive and strategic consulting services and support, including:
Business Development Strategy
Industry-Specific Communication, Marketing & Presentation Support
Introductions, Business Meeting & Networking Assistance
Regional, Market & Customer-Specific Trade Missions
Industry Focused Conferences
Workforce Development & Organizational Leadership Training We work with our clients to first understand their goals and objectives, then together create the right scope of work towards their success, with clear and custom-built short and long-term objectives. Our agility and industry experience enables us to create a suite of initiatives that will optimize your ability to achieve results.
The Karvi Group Advantage 
When you engage Karvi Group you gain access to our extensive international network and our multi-industry expertise. As your strategic partner and internationally-respected ally, we will work collaboratively to supplement your efforts and support your business goals.
Karvi Group is the catalyst needed to expand your horizons. Let's blaze a trail.
We're here to support your journey.