Industries We Serve
Supporting the Global Supply Chain
We exist to support your international business goals.
Karvi Group is dedicated to key market segments across high-tech and mobility-related supply-chain industries, including: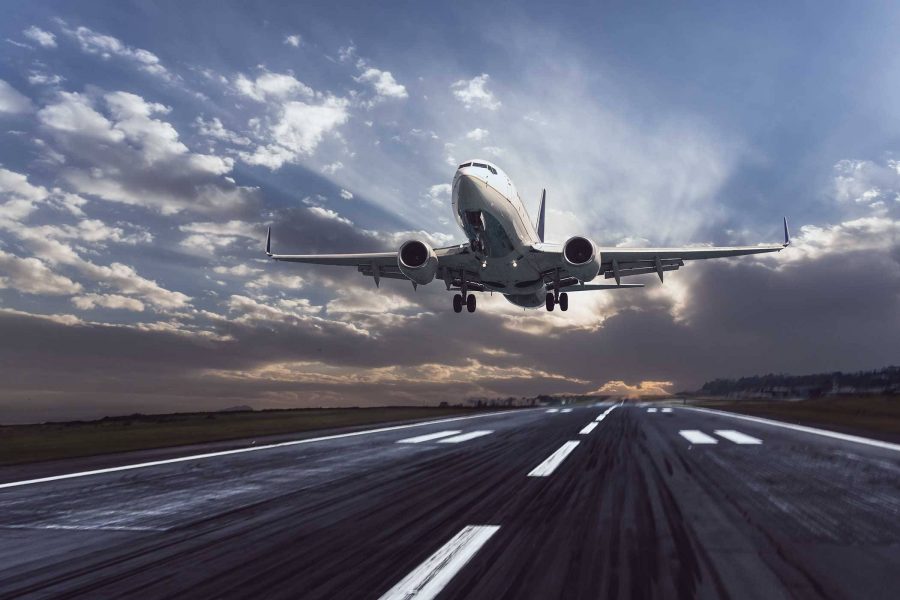 Aerospace, Space & Defense
Our team supports traditional and new technology supply chain developments within the aerospace/aeronautics and aviation, space, UAV and defense industries. We stand ready to support your goals related to OEM and MRO activity, and to the discovery of new suppliers and technology that will yield expanded solutions to your business.
Automotive, Transportation & Mobility
Our work with the automotive, transportation and mobility industries encompasses the traditional supply chain as well as new and emergent technologies deployed in the electric vehicle (EV) and urban mobility solutions markets, as well as the traditional and expanding activity across land, air and sea.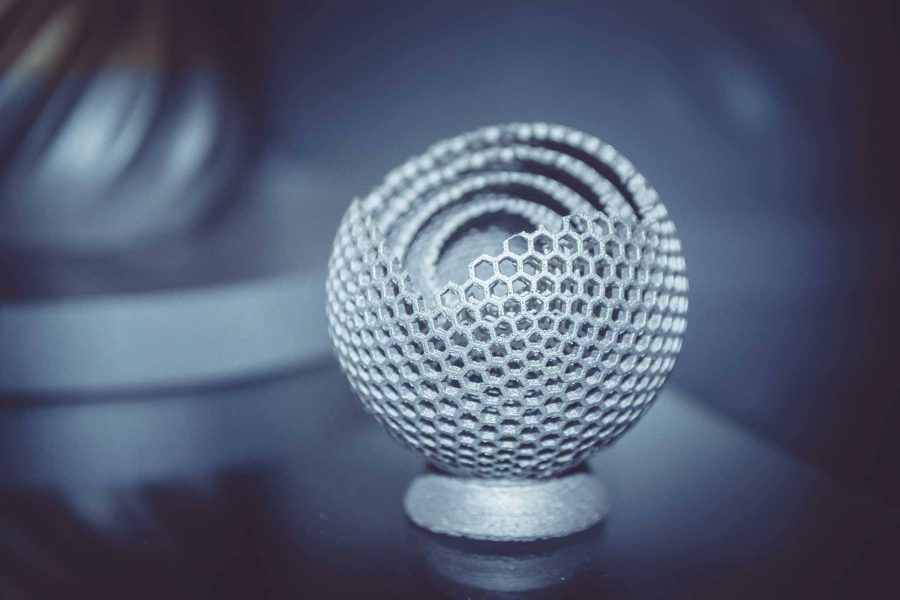 Advanced Materials & Technologies
We create connections with a variety of advanced materials and innovative technologies companies worldwide. Some of these include: new materials, new technologies, additive manufacturing/3D printing, robotics and automation, cybersecurity and the smart/connected factory, and broader Industry 4.0.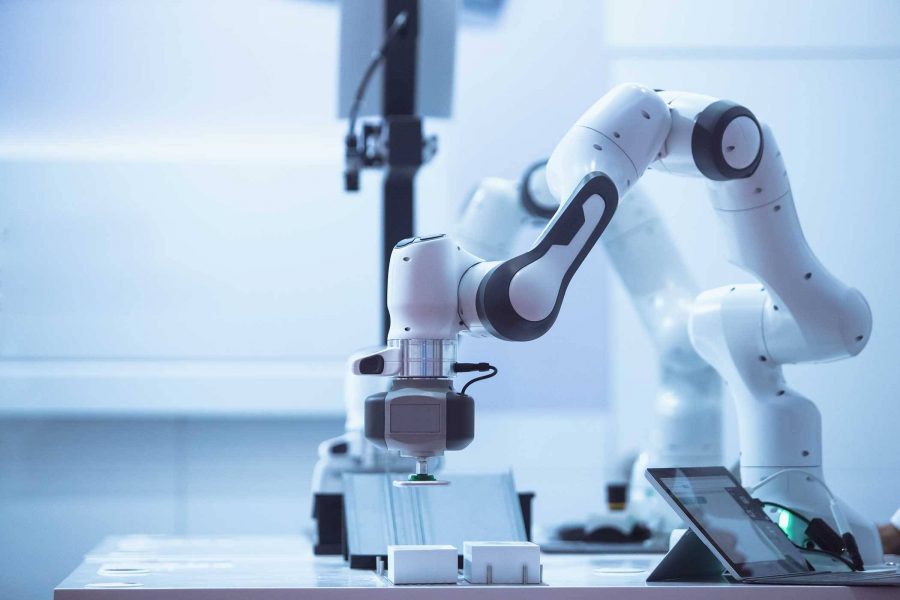 Life Sciences
Across the life sciences/bioscience industry, there is a growing engagement of supply chain and technology to support the significant growth of these market segments. We engage with the supply chain within these technology-driven markets, providing networking and business connection opportunities.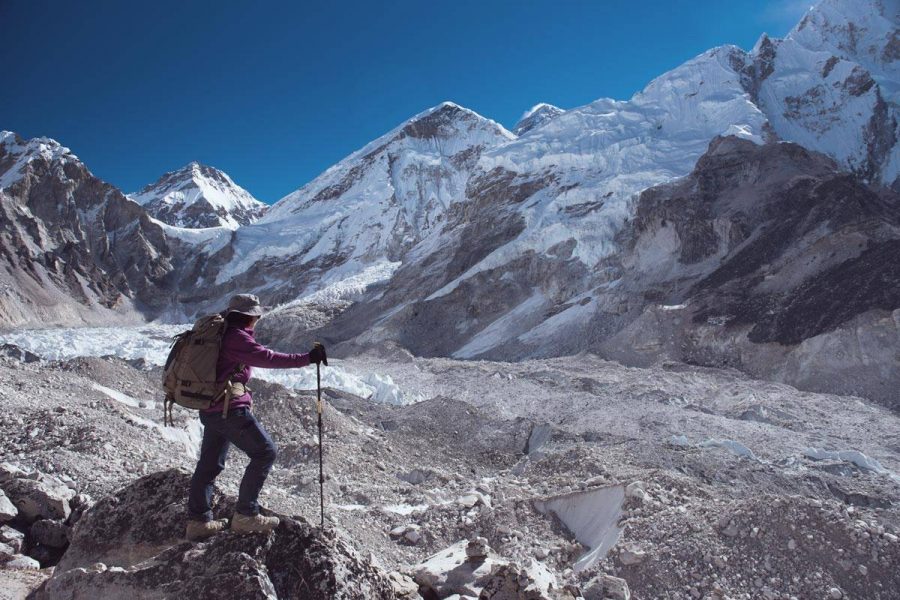 Outdoor Products & Recreation
Advanced Materials and Innovative Technologies play a key role in driving the growth of the outdoor industry's products, solutions and services. We engage the customers and suppliers together that drive innovation – from large to start-up – to facilitate business growth opportunities.
Let's get to work.
Bring us the big picture, the details, and your short- and long-term goals, and we'll develop and support the execution of a high-impact portfolio of strategic initiatives that will help you achieve your international growth targets and objectives.
Still figuring out the next best steps for your firm? Get in touch and we can help with that too.
We're here to support your journey.