Our Expertise
Bridging The Gap
Your business engagement partner, worldwide.
Karvi Group supports companies of all sizes, from start-ups to industry giants, through strategic international marketing and industry engagement support.
As an American-based company, Karvi Group helps international companies successfully achieve business goals in the North American market, and assists companies looking to further develop their international business pursuits abroad. We support firms' business engagement objectives through thoughtful custom-built services and support, including: consulting, marketing support, trade missions, one-on-one engagement, industry conferences and purpose-driven events.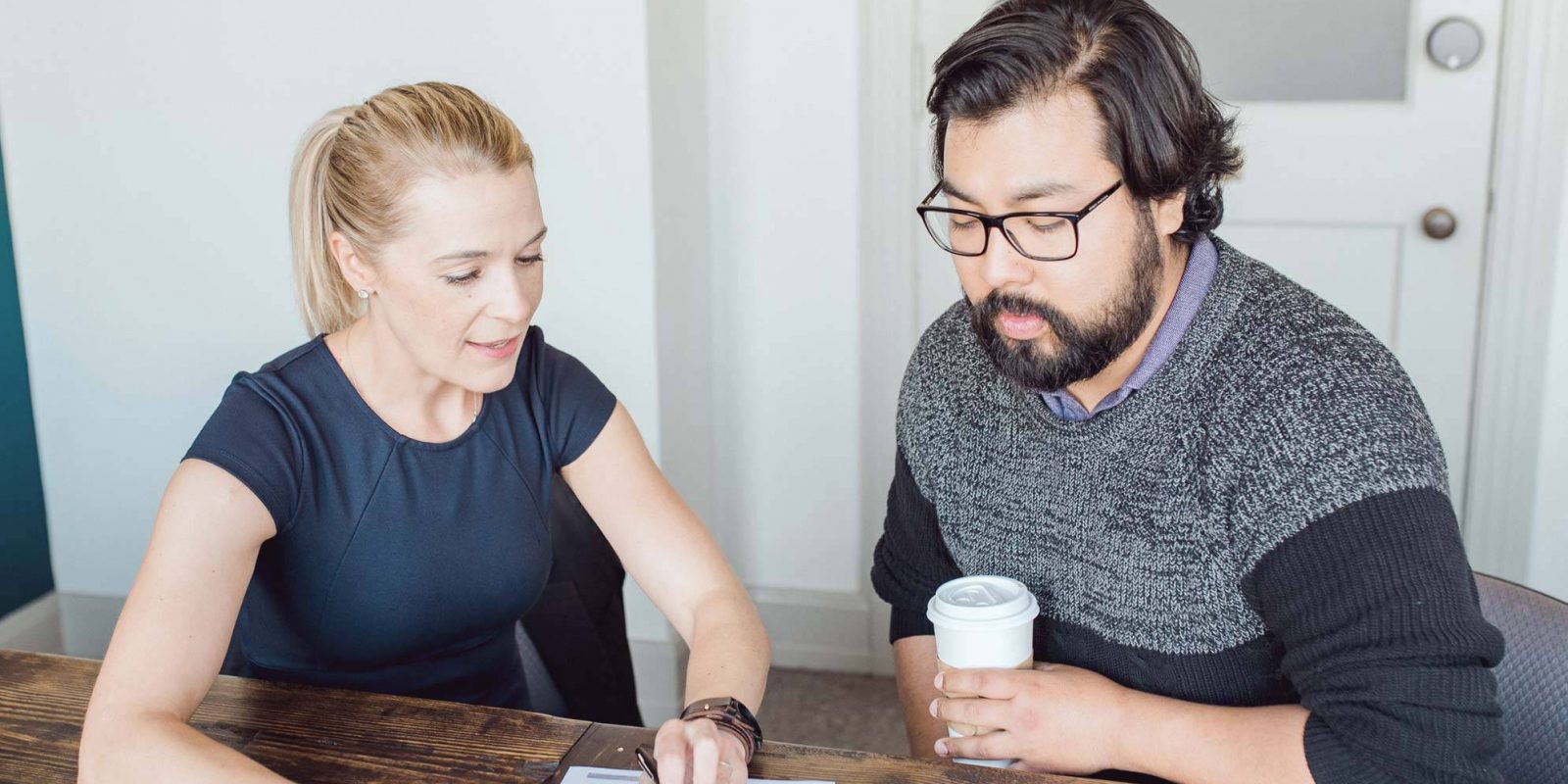 Our extensive international network enables our team to creatively facilitate critical connections and strategize optimal market approach across traditional and technology-driven supply-chain industries, including:
Aerospace, Space & Defense
Automotive, Transportation & Mobility
Advanced Manufacturing and Innovative Materials
Life and BioSciences
Outdoor Products & Recreation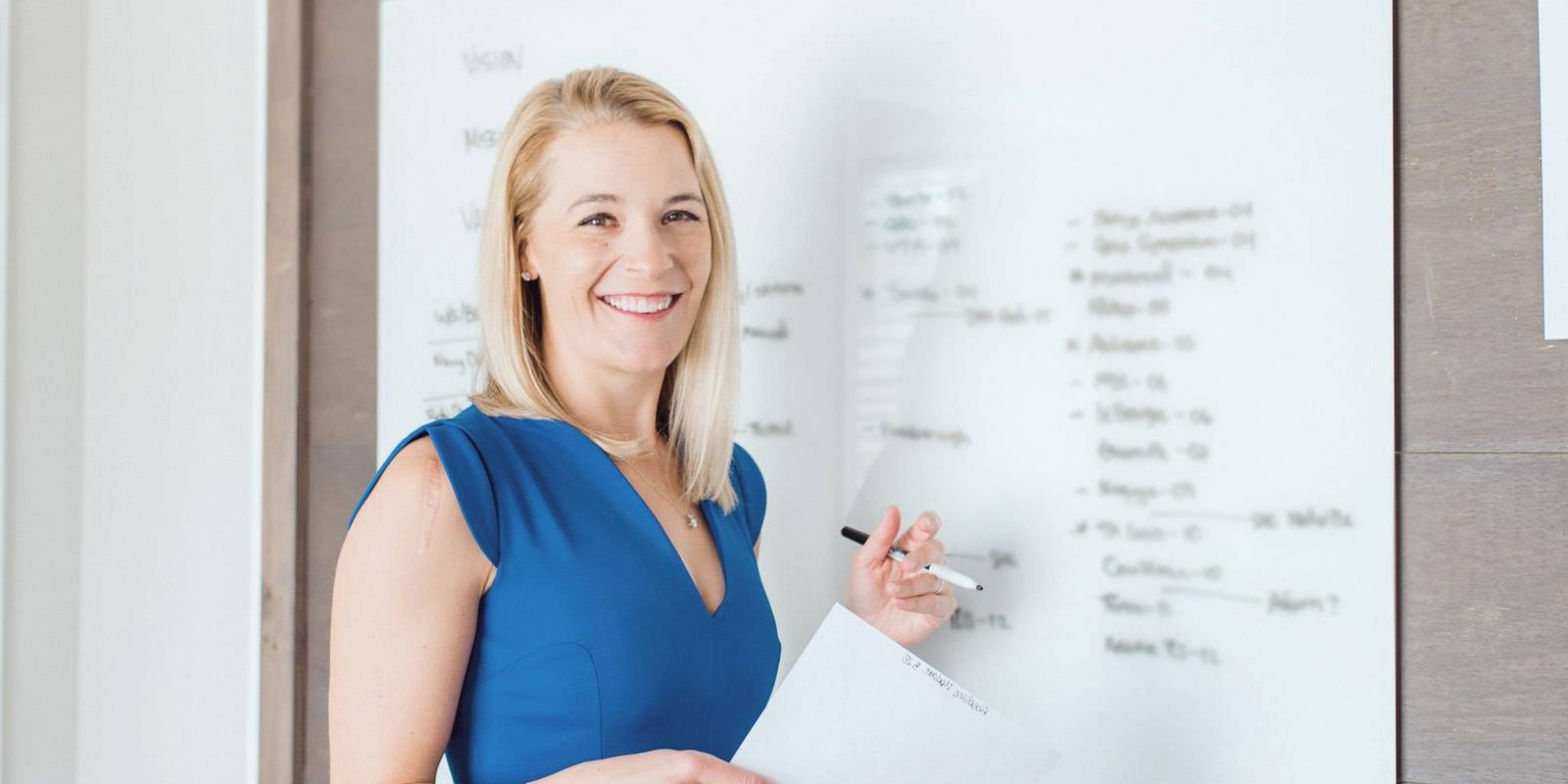 We can help you achieve the next level.
Karvi Group has two strategically-located US-based offices in North Carolina (for the MidAtlantic Region of the East Coast) and Arizona (for the Southwest/Rocky Mountain Region of the West Coast), with key affiliate offices and support across North America (USA, Mexico and Canada), Europe (France, Italy, Germany, Spain, Austria and the UK), and Asia (Japan, China and South Korea). About Us
Established in 2016, Karvi Group is powered by a team of industry experts who, together, represent more than 40 years of industry experience. At the helm of the company is Founder and Managing Partner, Annaliese Peterson. Prior to launching Karvi Group, Annaliese spent more than a decade in the aviation and aerospace industry, holding key international business development, industrial transfer and program management, and strategic sourcing positions within Sargent Aerospace & Defense (prior NYSE: DOV, and currently NYSE: ROLL) and Safran Group (SAF:PA Paris Exchange). With a degree in International Relations from the University of San Diego (USD) and an Executive MBA from the Cox School of Business at Southern Methodist University (SMU), Annaliese has long been passionate about strategic business engagement, global sourcing, cross-functional team leadership, program management, and international relations.
Our roots run deep.
At Karvi Group, we operate with intention and integrity, utilizing pragmatic and effective methods as well as innovative approaches to international networking, engagement and collaboration.
Our namesake – "Karvi" – refers to a type of Viking longship used in trade over international waters. The name is as significant as it is meaningful. The boat's design made it a nimble and adaptive trade vessel like the structure and focus of Karvi today.
Our name also gives homage to our Scandinavian American heritage while embracing the spirit of international trade and epitomizing the goal of our company: to bridge the gaps across cultural and regional areas, facilitating your company's successful international marketing and business development objectives.
We're here to support your journey.